What does the term "SEO" mean to you?
Have you ever wondered what (SEO) is and how it works?  Well, with the advent of the internet, Search Engine Optimization (SEO) is highlighted as a necessity and a key component of online marketing, giving it enormous influence. Search Engine Optimization (SEO) marketing is a multifaceted approach aimed at enhancing a website's visibility on search engines. Which subsequently increases organic traffic and improves online presence. It involves a number of tasks that combines to improve your website's content, structure, and relevance to search engines' algorithms.
In other words, it's the practice of optimizing your web pages to rank them higher in the search engines like Google, Bing, etc. The idea behind SEO is to make your web page climb the ranking to become the best result in search engines. The focus is mainly to gain organic (non-paid) results. Which will drive more traffic to your website, ultimately generating leads resulting in sales for your business.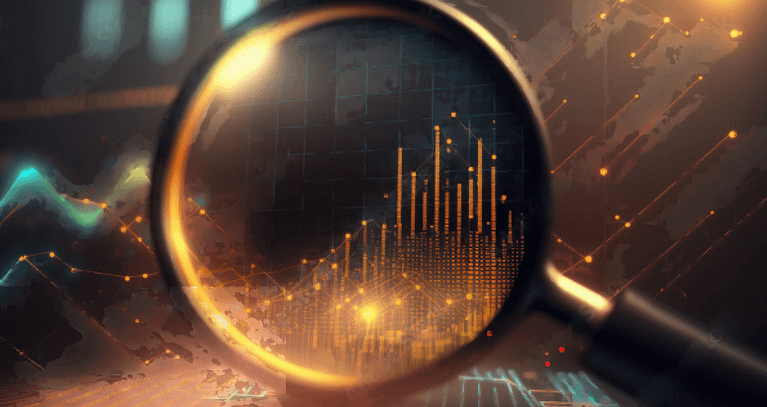 You probably wonder why SEO is so important. That is because your website displays and advertises your company's goods and services online. If you are a small business owner with a limited advertising budget, you will want your website to be the first result because people are more likely to click on it and connect to your business. You may be curious about how achievable it is to rank high in search results. Improving your website's SEO is a gradual process that requires completing a series of tasks. Here's a breakdown of those tasks involved in SEO marketing.
Ensure that your website can be easily crawled by search engines:

Search engines meticulously go through the contents on the internet known as crawling, indexing and rank it according to how well it addresses the query. However, search engine algorithms determine ranking, and not all of it is disclosed. Robots.txt files in your site's main directory guide search engines on which parts to crawl and at what speed. RankBrain is Google's core algorithm and promotes the most relevant and helpful content.
Make engaging content that answers user questions:

Share relatable content that provides value with high-quality images, infographics, videos, and presentations to encourage content engagement.

Furthermore, former Google search chief Udi Manber states, "The ranking itself is affected by the click data." Google utilizes click data to adjust the ranking of search results based on how users interact and engage with them.
Create content in order to gain links and citations:

This section mainly focuses on Off-page SEO and On-page SEO.

Off-page SEO includes backlink strategies that are inbound links from external websites to your site acting as an endorsement.

On-page SEO includes the technical factors like site speed, website structure, mobile friendliness, coding quality and fixing broken links. If you want to concentrate on local SEO, you must ensure that your local business's ranking and listing are accurate and consistent.

Additionally, another feature of On-page optimization includes optimizing website titles, URLs, and descriptions to increase click-through rates. If you use snippet/schema markup, it will help your website and content to stand out in search engine results pages (SERPs).
Keywords should be optimized for both searchers and search engines:

Identify relevant keywords your audience searches. Analyze search volume and competition keywords. Include long-tail keywords for specific intent. Maintain and improve keyword strategy consistently.
Focus on user experience (UX):

Improving website navigation, design, loading time to the site and overall user experience keeps visitors engaged.
In addition to traditional SEO practices, the integration of Artificial Intelligence (AI) can greatly enhance online visibility. Websites can benefit greatly from this combination. Let's explore the advantages in more detail.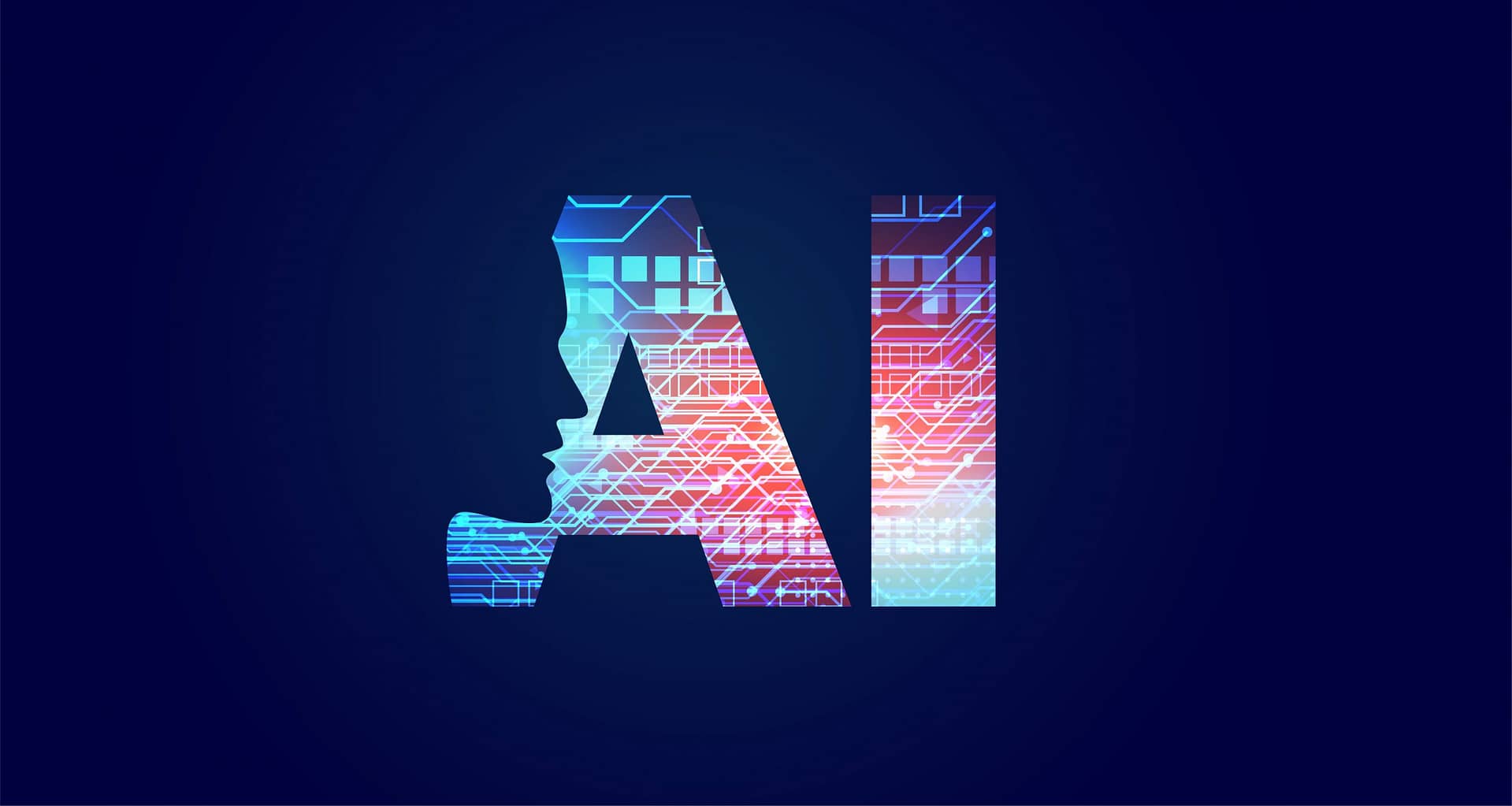 Mechanism of AI and SEO:
AI and SEO are altering the level of digital marketing. AI understands what customers want better than before, and when combined with SEO, it goes beyond keywords focused approach. Creating content that truly connects with people's needs rather than just ranking high. RankBrain is Google's core machine learning AI algorithm and promotes the most relevant content. Its semantic analysis comprehends the underlying user queries providing precise and accurate results ranking it higher
AI Powered Insights:
Integration of advanced AI algorithms delve deep into data trends, user behavior, and competitor analysis. This AI-driven insight gives you a clear understanding of your audience's preferences and assists you in identifying opportunities that others may overlook. This means your SEO strategy should be proactive rather than receptive, staying ahead of trends and keeping you one step ahead of the competition.
Personalization with the help of AI:
AI's ability to understand user preferences is exceptional for personalization. Websites can now cater to individual preferences by incorporating AI-powered SEO. This allows you to customize your website's content, structure and keywords to your target audience's preferences. As a result, when a user visits your site, they will find content that speaks directly to them. This personalized experience fosters a sense of connection, increasing chances that visitors will explore a lot more and convert to loyal customers.
With AI-powered SEO, you can offer personalized experiences, analyze data comprehensively, and understand context better to improve user engagement and make informed decisions.
Additionally, automating title and meta description generation with AI in less time. Stimulating creativity with captivating titles and descriptions. Improving (CTR) click-through rates and SEO results. Seamlessly Integrating content creation and SEO optimization that reduces complexity and effectiveness.
The collaboration of AI and SEO is a remarkable achievement in the world of digital innovation. Lastly, one should bear in mind that AI should enhance human expertise, not replace it entirely. Creativity of human with the assistance of AI can revolutionize your digital world.
Business leaders expect increased investment in AI in the coming years, with 98% believing it's crucial for long-term success according to the 2023 State of Social Media report.
As the digital landscape progresses, TurtleBay Biz Booster Digital Marketing guarantees your website keeps up with the changes, utilizing the potential of AI and SEO to construct an online presence that connects, streamlines and enhances your online presence.