We collaborate with teams to foster innovative thinking and craft purposeful solutions.
Turns your business objectives into reality, by applying our deep Knowledge, Experience, Methodologies and  Technology, to achieve successful business transformation.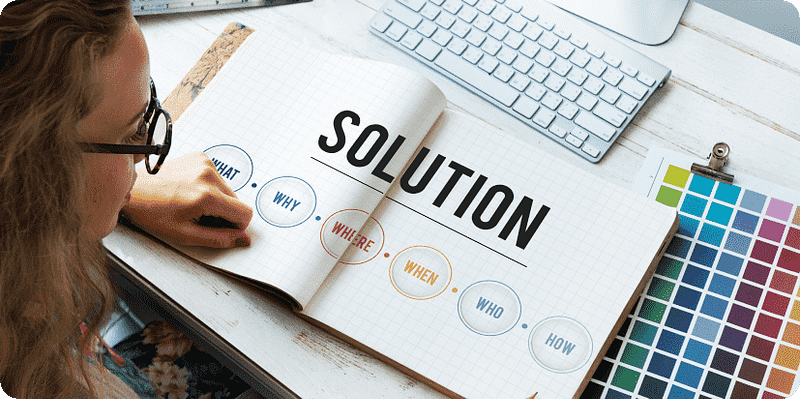 Business Strategies
Benchmarking/Competitive Landscape Analysis
Marketing Research
Partner Identification
Enterprise Primary Research
Opportunity Assessment Studies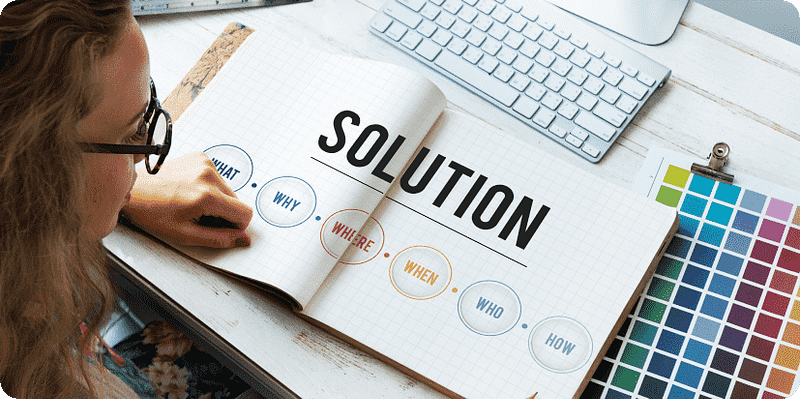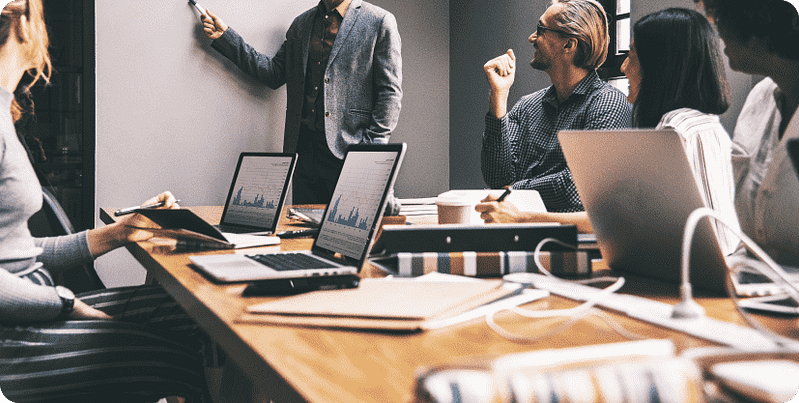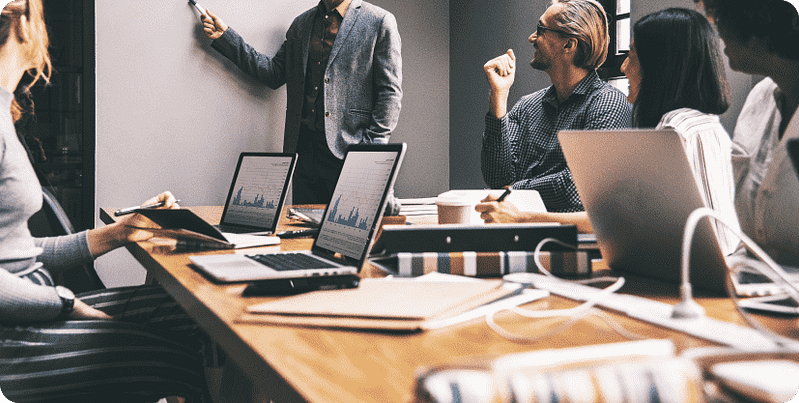 Strategic Alignment Facilitation
Goal + Objective Setting​
Business Case Development
​Transformation Standards + Governance​
Information + Communications
Deployment + Management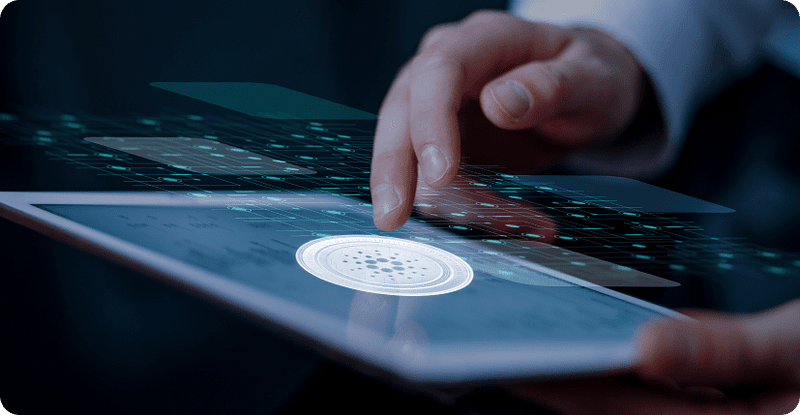 Artificial Intelligence
Open Api
Big Data & Analytics
Cloud + Containerization
Distributed Ledger
Biometrics + Authentication
Robotic Process Automation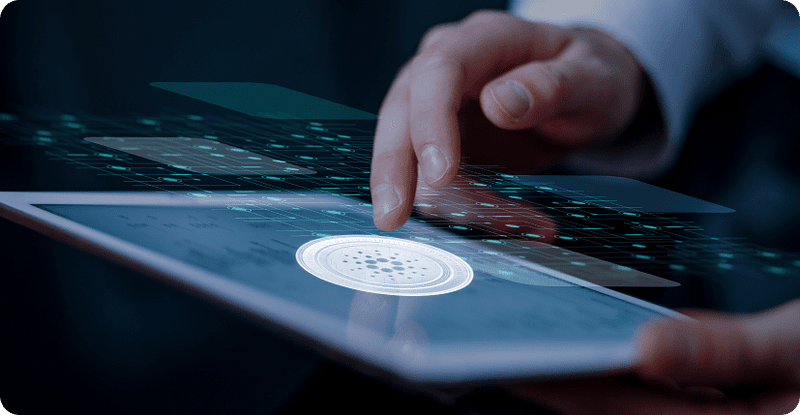 Unlock exponential digital growth for your business with our strategic partner network.


Global research and information hub providing insights to improve Banking, Insurance and Capital Markets business processes.