Our team of experts has extensive expertise in the financial services industry in business operations, risk management, technology, and accounting.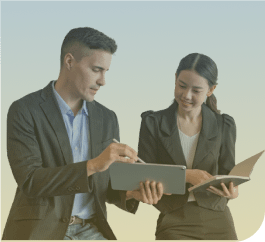 We provide solutions for small to medium sized businesses to overcome resource and technology limitations.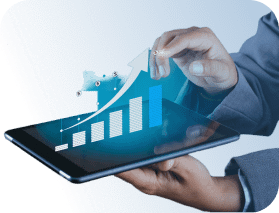 FSO Knowledge Xchange is a global research and information hub that has been providing insights to the banking, insurance, and capital markets industry for almost 20 years.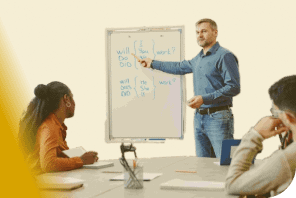 Stay upto date with TurtleBay Insights
We strive to make our clients happy
So, let's be happy together